NEXT RELEASE SPRING 2024

An Exclusive Collection of Detached Homes and Townhomes
REGISTER NOW
Coming Soon to Oshawa

A Master Planned Community of Towns & Single Detached Homes
COMING SOON
Coming Soon to The Region of Waterloo

A collection of Towns and Single Detached Homes
COMING SOON
Coming soon to Whitby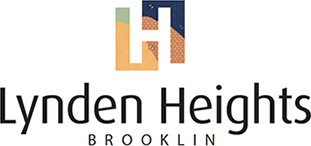 A Master Planned Community of Towns & Single Detached Homes
COMING SOON
---
About Us
Laurelcrest Homes is a land developer and builder dedicated to creating distinguished communities throughout Ontario. We pride ourselves on designing and building master planned communities that incorporate homes for every phase of life. It is our privilege to be able to create a space for you to call home.
We have a long history of developing land in the Greater Golden Horseshoe and understand the nuances that each region brings. By being in tune with different markets and understanding what our homebuyers want, we are able to plan for the right product in the right area. This means we know how to put you first from the start.
---
The
Philosophy
that
Drives Us
+Integrity
Honesty, accountability and responsibility are engrained in our core. We are dedicated to upholding our moral and ethical principles in all aspects of our business. This is what allows us to strengthen our relationships and earn your trust.
+Commitment to Excellence and Quality
We offer our unwavering commitment to excellence in all aspects of our business from start to finish and beyond. Our goal is to meet and exceed the needs of our homebuyers by providing them well designed and quality-built homes where they can create lasting memories.
+Customer Experience
While buying a new home is exciting, we understand that it may also be daunting, especially for first time buyers. We make it a priority to support our homebuyers throughout the process by providing them with all the necessary information they need when buying a new home. We hope to create a seamless experience for our homebuyers who will have no reservations when recommending us to family and friends.
---
OUR TEAM
Laurelcrest Homes is made up of a talented group of experienced professionals who are passionate about what they do. Our longstanding partnerships with industry experts together with our highly skilled staff are what allows us to deliver a quality finished product to our satisfied homebuyers. We work hard to create collaborative alliances because we know it is the well coordinated team effort that makes the difference.
Décor Studio
---
Explore the Possibilities
One of the most exciting parts of buying a new home is picking your design features, colours and finishes! Our décor studio is home to a multitude of samples that will help you envision the many possibilities to choose from. Your selections will be made from the carefully curated collections our talented décor team has prepared.
A Personalized Experience Just for You
You will work one on one with our expert design consultants to ensure your home embodies your taste and style. They will guide you through the process, answer any questions you may have and help you make your dreams a reality!
Our décor studio is open by appointment only
82 Romina Drive
Concord, Ontario
L4K 4Z7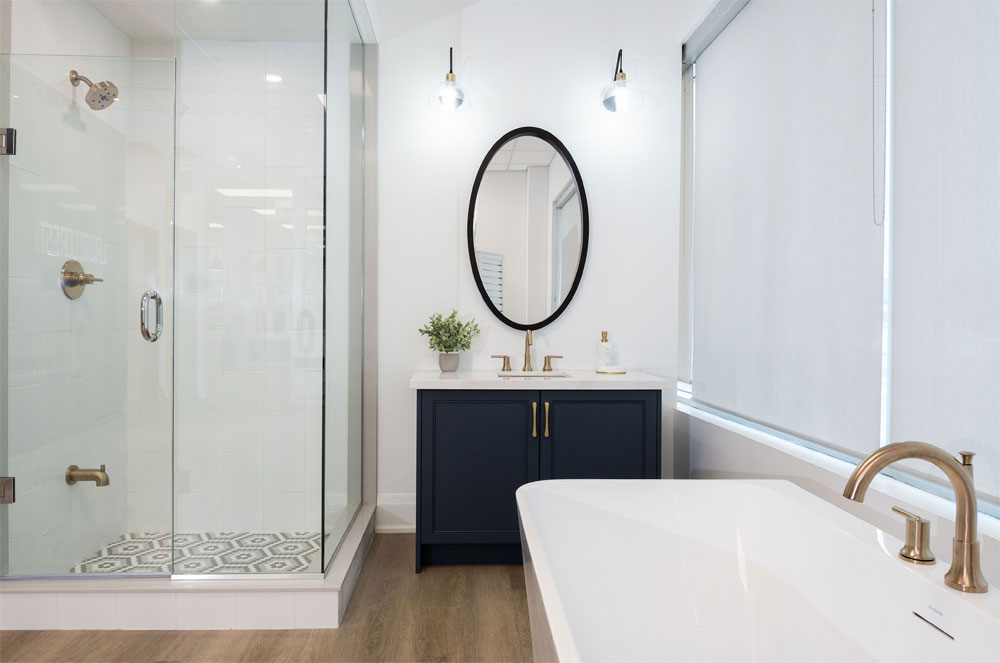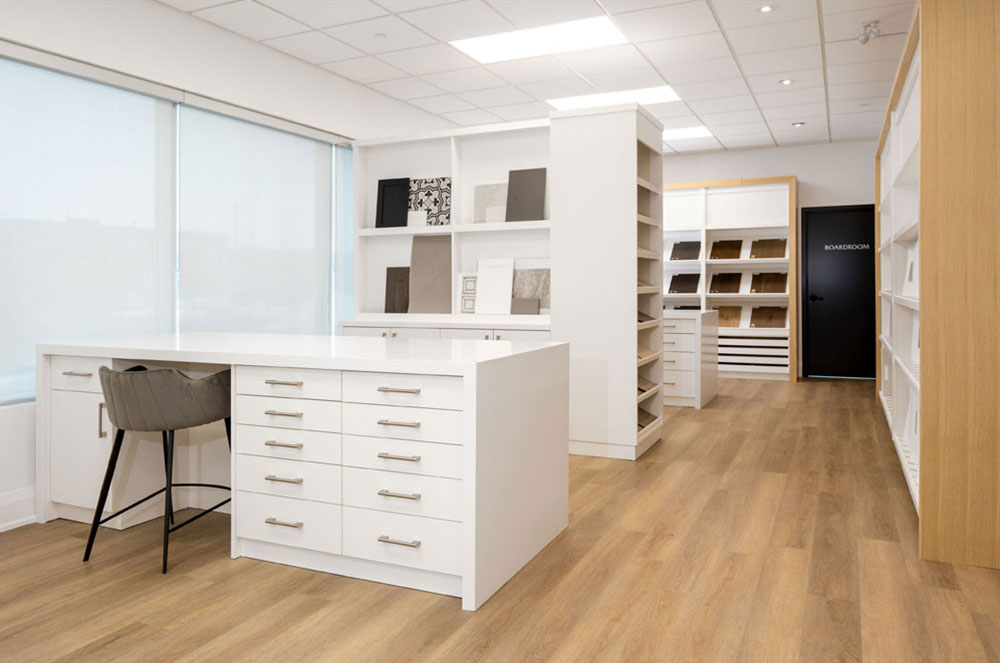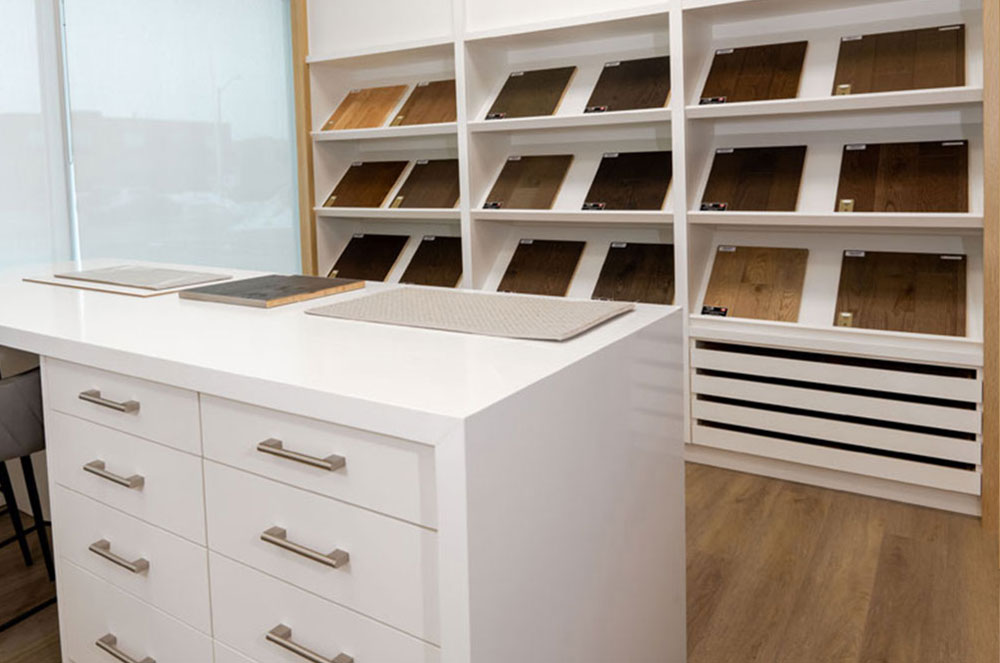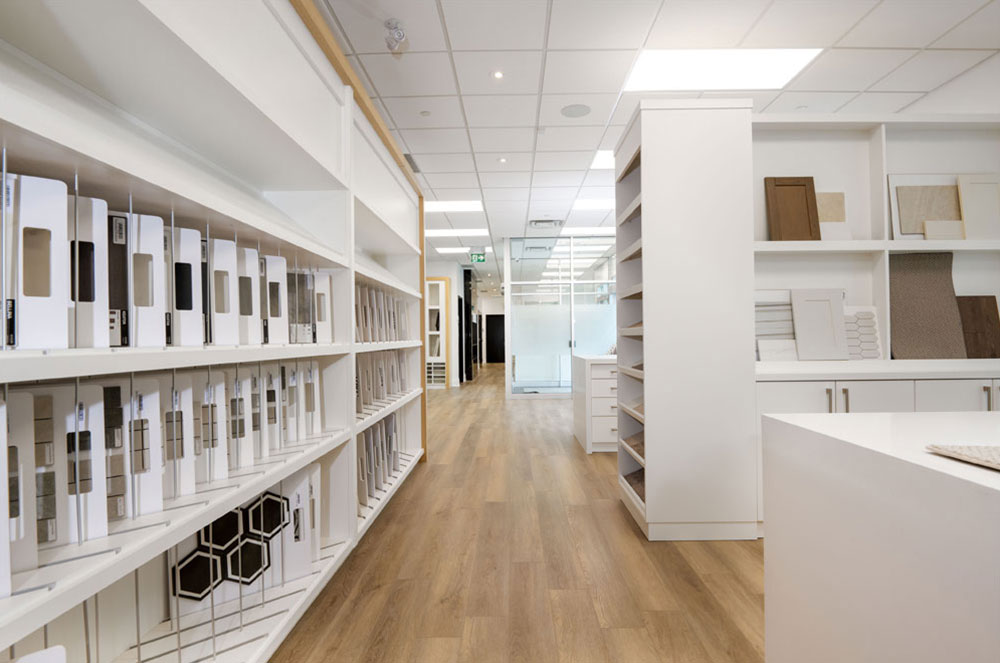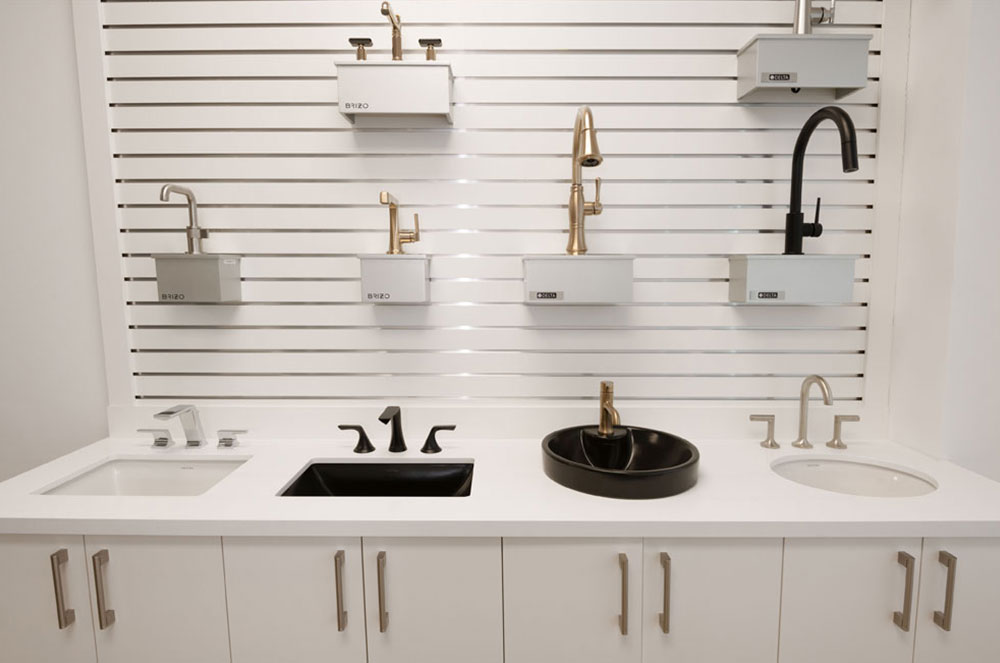 Why Register?
Advance access to information about the Community
A 'sneak peek' at the designs and site BEFORE the general public
VIP Preview invitation with your choice of lot with preview pricing for future projects